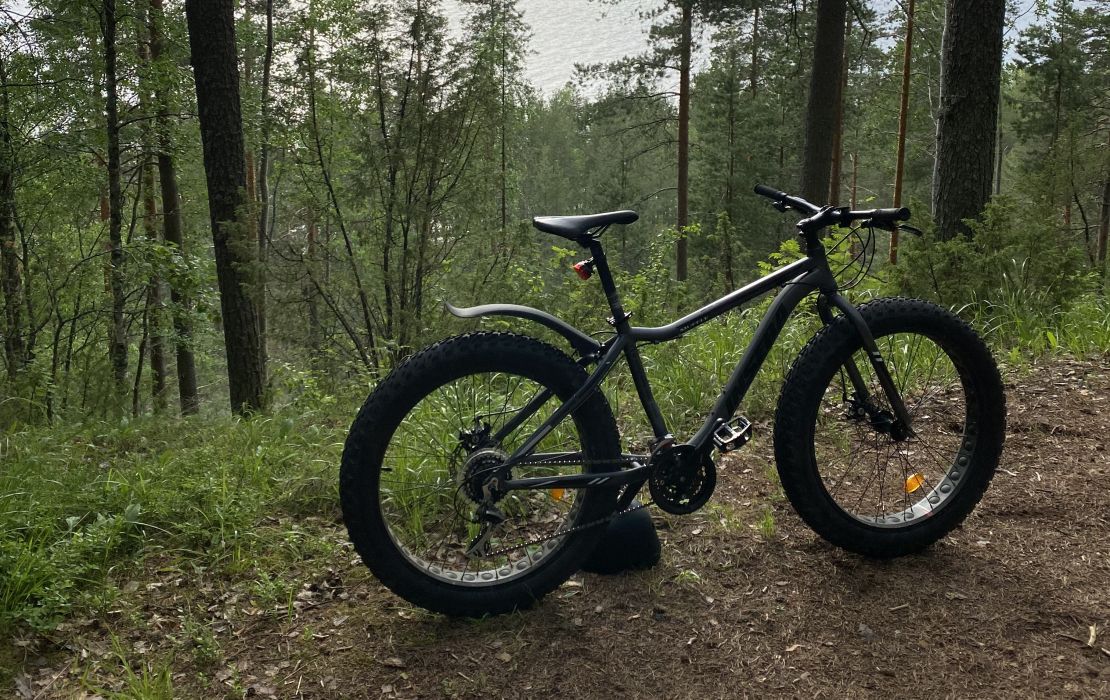 Fatbike
3 26'' fatbikes. Rent price 25€ a day per bike
Includes a helmet, lock and lights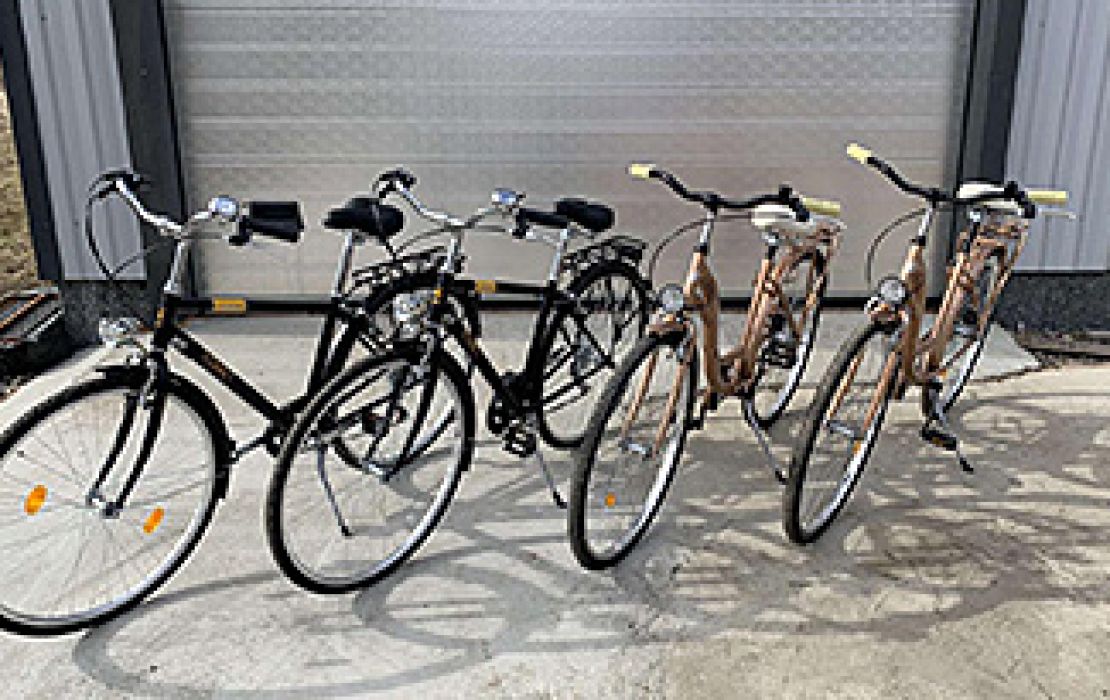 City bikes
Citybike: 2x womens 26'' bikes. Rent cost 10€ per day
Citybike: 2x mens 28'' bikes. Rent cost 10€ per day
Includes a helmet, lock and lights.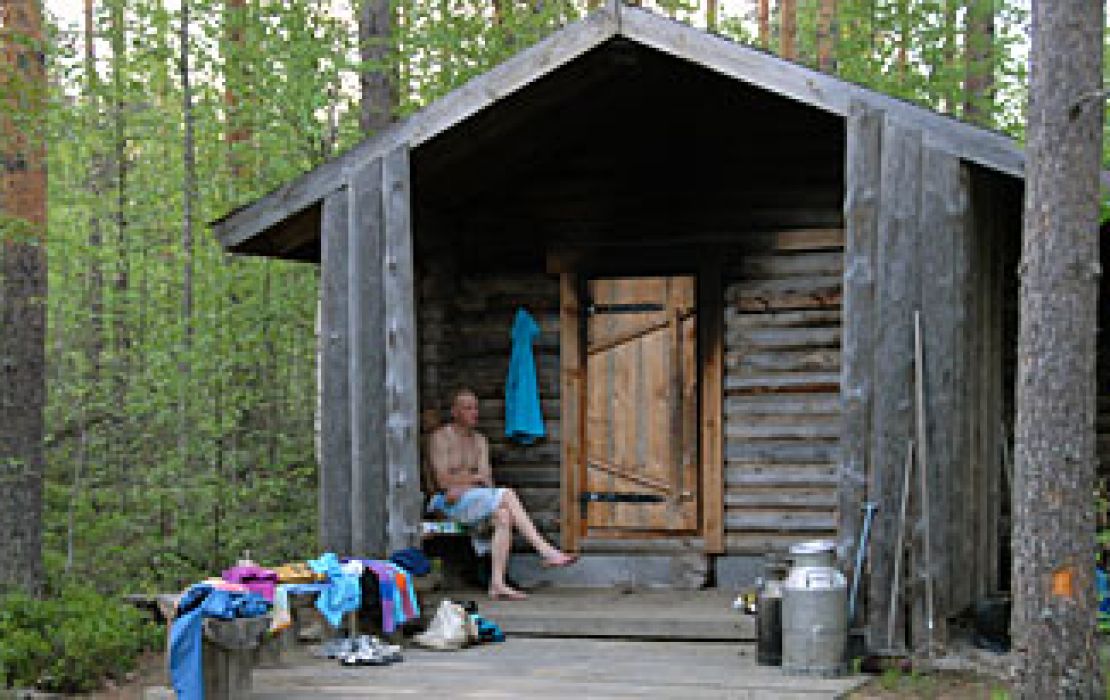 Smoke sauna
Smoke sauna is located few hundred meters from the cabins inside the forest. Fits 6-10. Please make the reservation for the smoke sauna with the accommodation reservation or otherwise in advance as the heating will take 5 to 6 hours.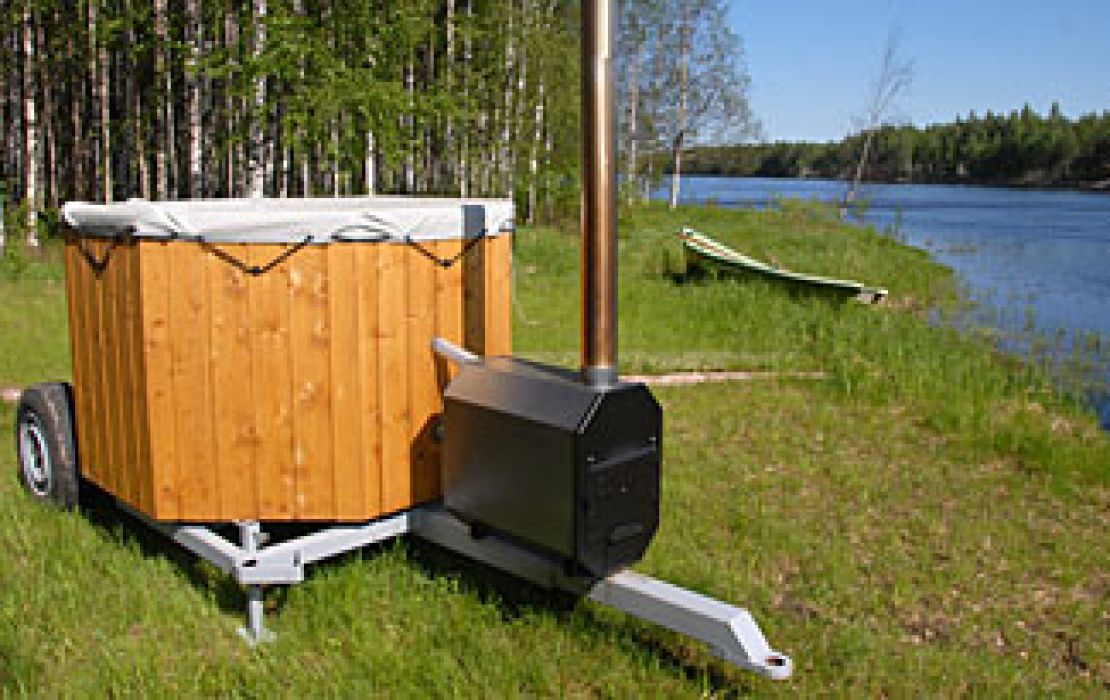 Barrel bath
The cabins have a transportable barrel bath to use. Fits 5-6, heated with an external stove. Barrel bath can be arranged to the outside of the cabin or to the smoke sauna, heated and ready to use or to be heated by the visitor.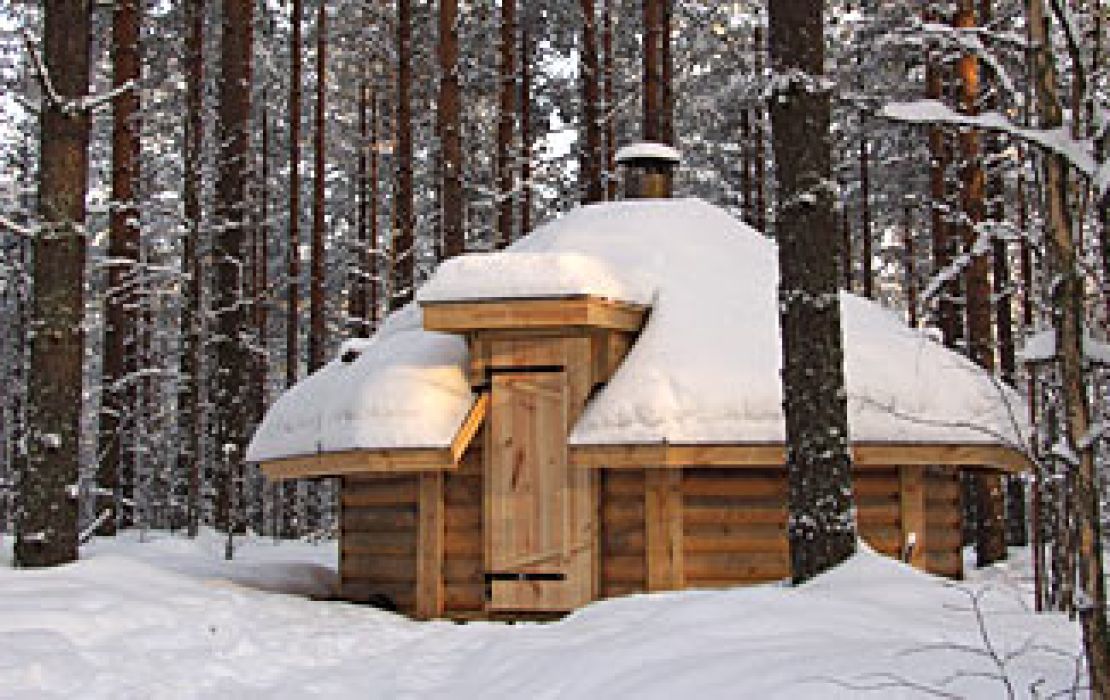 The hut
The hut is located close to the smoke sauna in the nearby forest, within a short walking distance from the road leading to the cabins. It is free for visitors to use.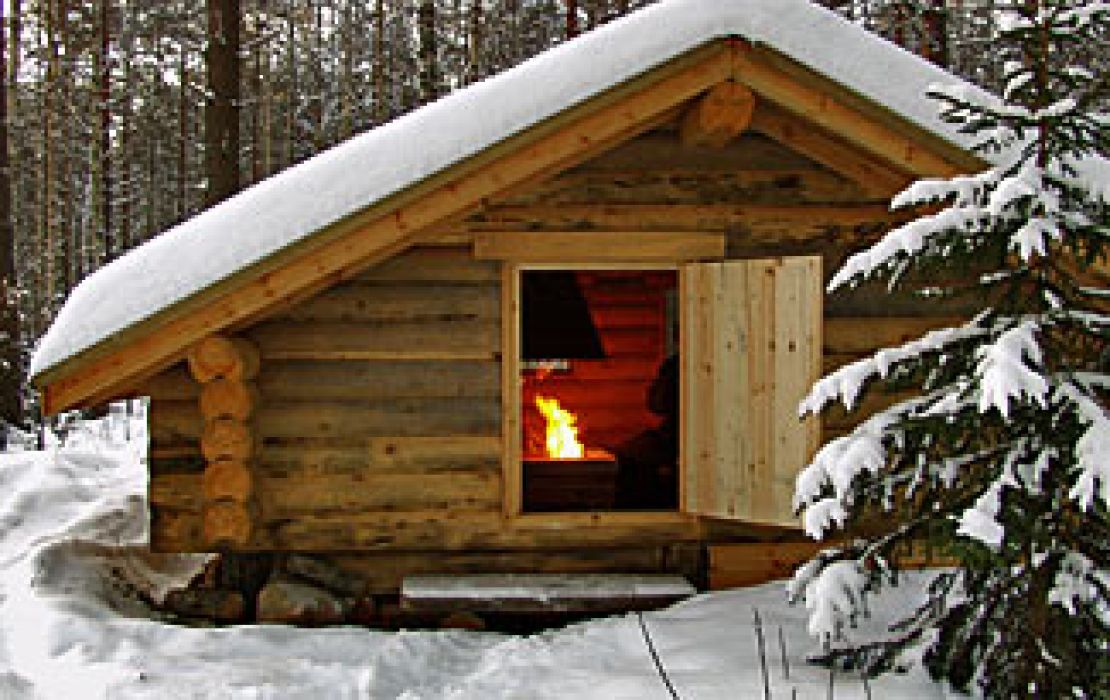 Lean-to
The lean-to is slightly further away in the forest, but there is a marked path. Lean-to is free for the cabin visitors to use. It is safe for sausage grilling in open fire and a shelter for eating picnic lunch when hiking in any time of the year.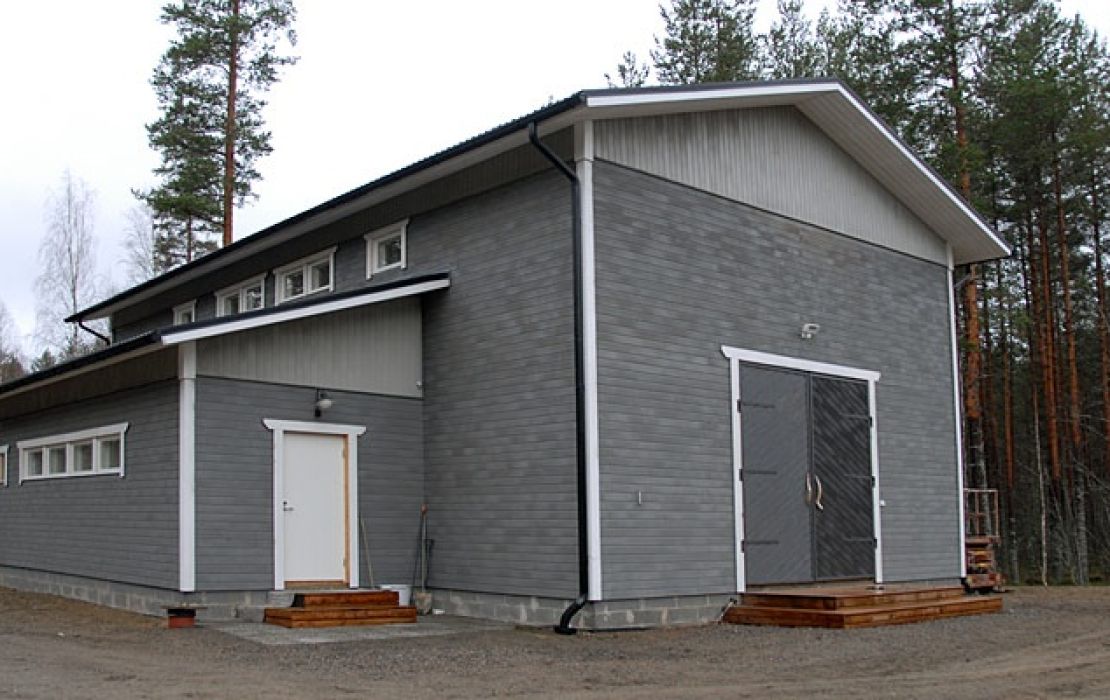 Kuntola
Kuntola is a multi-purpose hall located in the area. The hall has a 170 square meters available for playing badminton, table tennis or a little bit of floorball. There is also a exercise bike available.
Contact us
If you have any questions about the services or you want to reserve, please contact us
Phone: +358 44 5005673
e-mail: pitkanen@samponmokit.com